Our Mission

To provide a competitive recreational league, that allows players to develop and learn the fundamentals of the game of volleyball, while also gaining discipline, sportsmanship, goal setting, physical fitness, and being part of a team and community.
Youth Recreational Volleyball League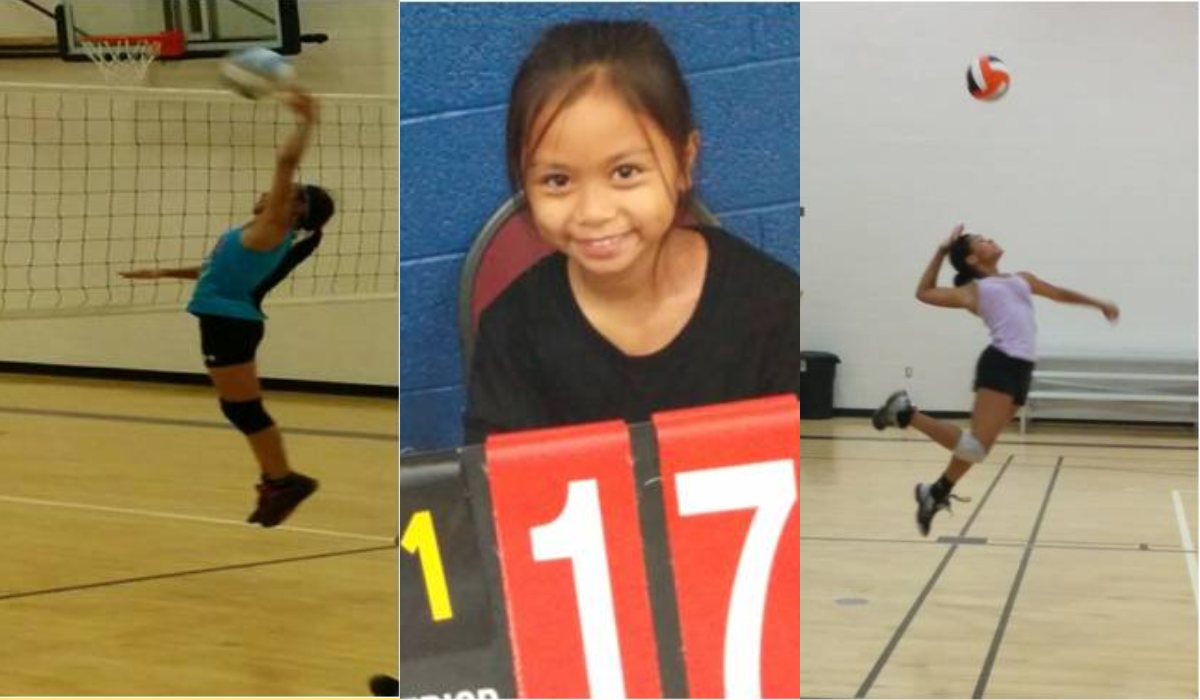 Play Right Volleyball is a co-ed recreational volleyball league for any skill level player or teams, 3rd grade thru High School looking to play volleyball at the recreational level with a competitive edge and have some fun. Our games follow high school rules and are equipped with certified experienced referees, score keepers, and line judges.

We provide 6 to 8 games per session and holiday tournaments:
2

preseason (scrimmages)

5

regular season

Single Elimination Playoffs and Championship

Trophies are awarded to 1st place teams and medals to 2nd place teams in each division.
Any questions feel free to contact Janelle Carter (Director) playrightvball@gmail.com or call (404) 513-3255
.